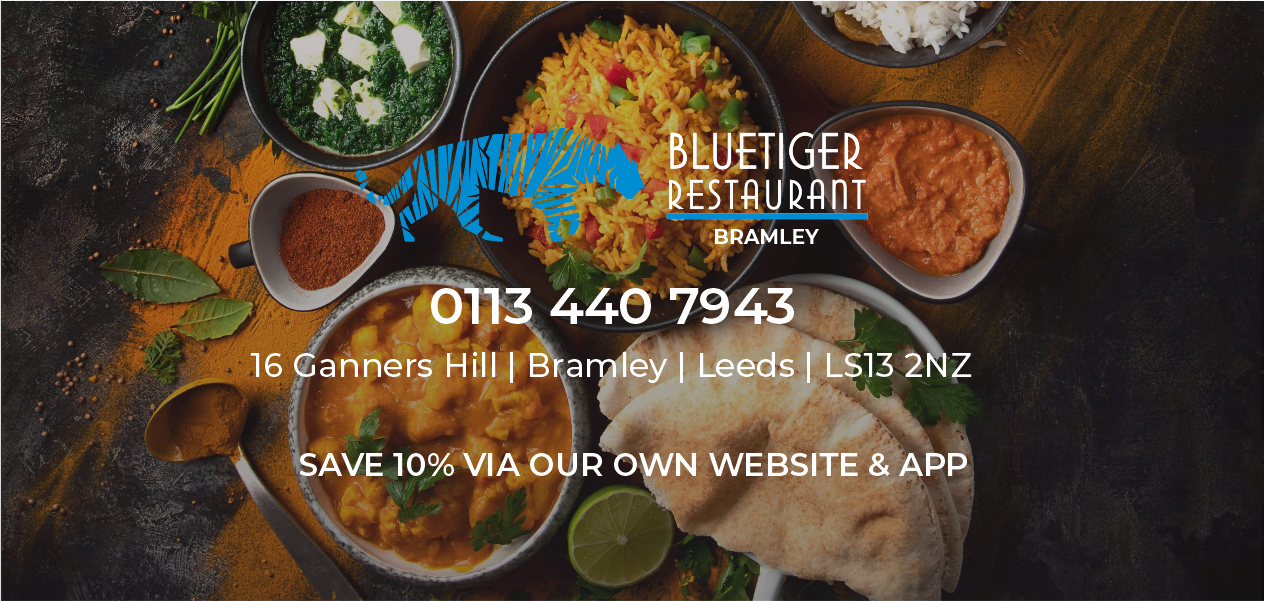 [09 April 2021] We have updated our Android app - please click HERE to UPDATE YOUR ANDROID APP which will fix a bug to redeem your Loyalty Points. If you use an older version of the Andriod or iOS app you may not be able to redeem your points.
The iOS App is pending an update. If you are using the iOS app, please use the BROWSER to redeem your Loyalty Points instead.
We offer HOME DELIVERY SERVICE with a 3 miles radius (min order £20). Get 10% OFF via our website and app (min order 12).
We specialise in delicious fusion dishes, full of flavour; combining tastes from Indian, Bangladeshi and Persian cuisine.
Our brand new menu has been specially formulated to bring together all the best from these dishes and make something uniquely.
From traditional favourites to our own interpretations, there is something for everyone! We take extra care to ensure our dishes are prepared to the highest standard. Our approach to healthy eating demands that no artificial food colouring or additives are used in our food preparation, and all our spices are freshly ground in our kitchen.
Some dishes may contain nuts. If you believe that you have an allergy that could harm your health, please ask a member of staff for assistance before placing your order.